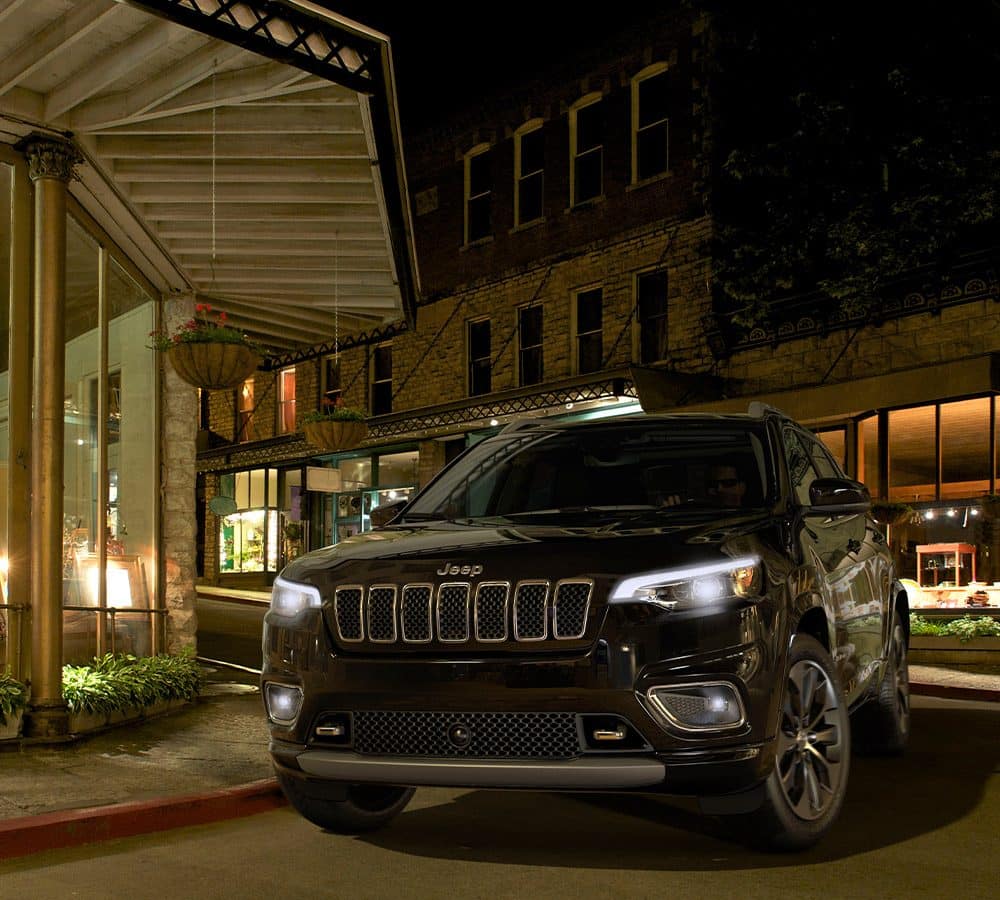 Car Battery Service Newark DE
Brought to you by Newark CDJR
From free Wi-Fi to a shuttle service, the service center at Newark CDJR gives you everything you could possibly need. We always want our customers to feel comfortable in our service center, whether you're from Newark, DE, or any of the other surrounding communities. One major thing that we want to look at today is the car battery service that we offer. Not only will we test your battery for you, but we can also offer you replacements. Your car battery is the heart of your entire vehicle, making sure that the engine is running, and that all of your electronics are functioning. To learn more about how car batteries work, and when to get yours replaced, continue reading down below.
How do car batteries work?
The process of how a car battery helps to run your vehicle is fascinating and includes a lot of chemistry. To start, almost all car batteries are 12-volt, which means that there are six cells, and each cell comes with two plates. One plate is made out of lead, while the other is made out of lead dioxide. By submerging these plates, a chemical reaction is triggered, with sulphuric acid acting as a catalyst. Lead sulfate and ions are produced from this catalyst, with those ions going on to create hydrogen that eventually creates electrons. These electrons race around, and generate the electricity that goes to starting your engine, making your radio work, and turning on your headlights.
How do I know when I need a new battery?
There are many hints out there that your car battery might be long overdue for a replacement. The very first thing to think about is how old your battery is. Anything over 5 years old should keep your attention and should have you getting it tested fairly regularly. Beyond that, a few tell-tale signs include a bloated battery case, slow engine crank, an illuminated check engine light, and any battery fluid leaks. 
How does cold weather impact the battery?
Many people know that when it comes to weather, extremes are never good for your battery. Hot days can cause evaporation of water in the battery acid, which reduces the lifespan and decreases performance. But it isn't just heat that you need to worry about. Cold weather can be just as damaging, as your battery needs to work harder to generate the energy that is necessary to keep the car going. Whether it's extremely hot, or unseasonably cold, your battery is dealing with a lot of pressure being placed on it.
Battery Service Newark CDJR
At our dealership, we will work hard to test your battery for you to make sure that it can hold a charge, and that there are no leaks. We suggest doing this fairly regularly, especially if your battery is on the older side, or the winter was particularly cold. We can even get you a new battery that will last for years to come.
Schedule an appointment
with us today!